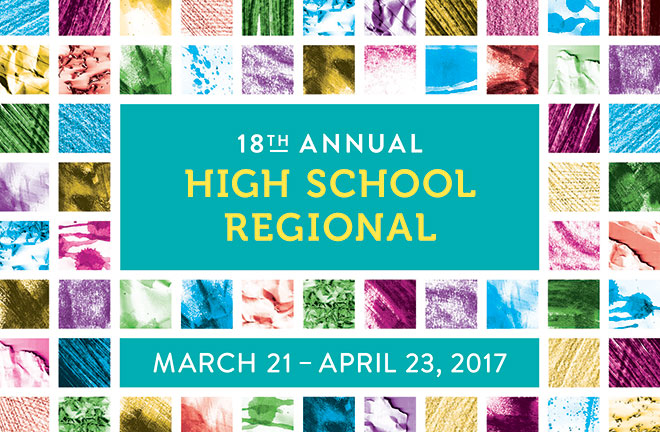 The Opalka Gallery is pleased to host the 18th Annual High School Regional Juried Art Exhibition presenting artwork by students from 21 regional high schools. The exhibit runs Wednesday, March 22 through Sunday, April 23.
There will be a reception on Friday, March 24 from 5 to 8 p.m. with an awards ceremony at 6:30 p.m. with remarks by Dean Jean Dahlgren.
This year's exhibit was juried by Jean Dahlgren, artist and Dean of the Sage College of Albany, Daniel Goodwin, artist and Head of Photography and Related Media in the Department of Art and Art History at the University at Albany, and Elizabeth Greenberg, Director, Opalka Gallery at The Sage Colleges.