Thank you to all who helped make our first-ever Beer Garden Series a success! Check back in the summer of 2020 for news about future Beer Gardens!
Fall 2019
OPALKA GALLERY
POP-UP BEER GARDEN

art + craft beer + neighbors
FRIDAY NIGHTS
6:00 – 9:00pm
Sep 6 – Oct 4
Enjoy live music, local craft beers, food trucks, lawn games, and a contemporary art exhibition at our special fall event.
Opalka Gallery
Sage College of Albany
140 New Scotland Avenue
Albany, NY 12208
If it rains, no worries. Meet us at the Sage Armory, 130 New Scotland Avenue.
Sep 6: Art Opening* & Jazz
Beer pours by Druthers
Music Performance by Joe Barna's Sketches of Influence with special guest Stacy Dillard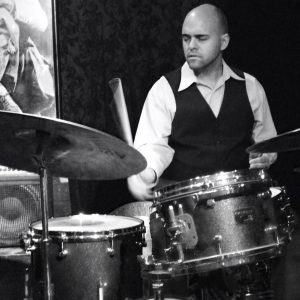 Sep 13: Celebrating 70 Years of Sage in Albany
Beer pours by Rare Form Brewing Co.
Music Performance by Zan and the Winter Folk and Belle-Skinner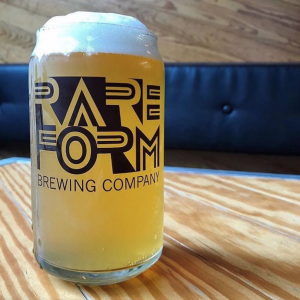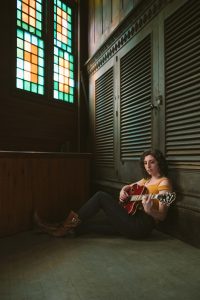 Sep 20: Albany Neighborhood Block Party
Beer pours by C.H. Evans Brewing Co.
Music Performance by The Magdalens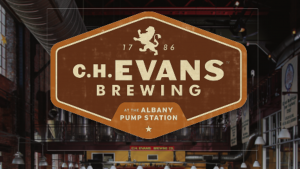 Sep 27: Students of New Scotland Avenue
Beer pours by Single Cut Beersmiths
Musical Showcase 5 Kill Records bands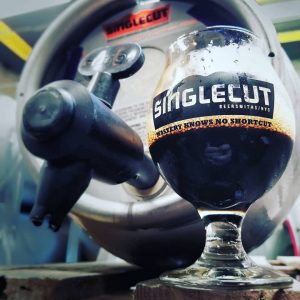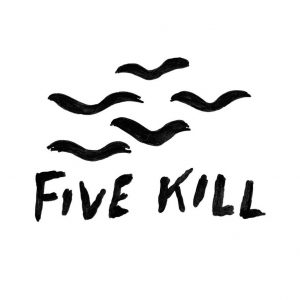 Oct 4: Beer Lovers Night
Beer pours by a variety of local nanobreweries
Albany Beer Talk with Craig Gravina of the Albany Ale Project
Musical Performance by Justin Henricks' Boogaloo with special guest Amanda Case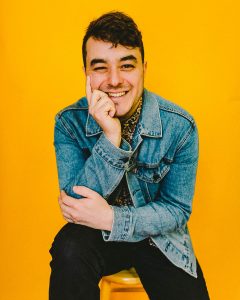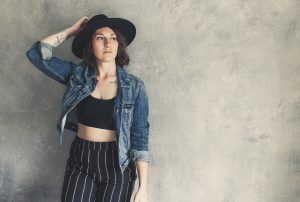 *The In-faux-structure exhibition is on view August 13th to October 19th.
Music performances during beer gardens and throughout the season made possible by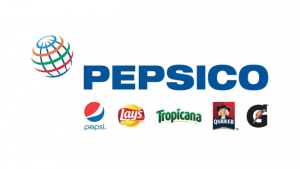 Beer Garden also made possible in part by generous support from