The Opalka Gallery is the formal exhibition facility of The Sage Colleges. Located on the Sage College of Albany campus, the Opalka's primary focus is on modern and contemporary art and design from nationally recognized artists. An important part of the cultural life in the Capital Region, the Gallery frequently hosts lectures, films, concerts, and other events in conjunction with its exhibitions.
The Opalka Gallery was constructed in 2002 with funds generously donated by the Opalka family. The 7,400 square foot facility includes a vaulted gallery and a 75-seat lecture/presentation hall. The Opalka replaced Rathbone Gallery, which served The Sage Colleges for 25 years and garnered international attention for the quality and significance of its exhibitions.
The Opalka Gallery is a member of the American Alliance of Museums, the Association of Academic Museums and Galleries, The Exhibition Alliance, and the Museum Association of New York.
Opalka Gallery
The Sage Colleges
140 New Scotland Ave.
Albany, NY 12208
518-292-7742
[email protected]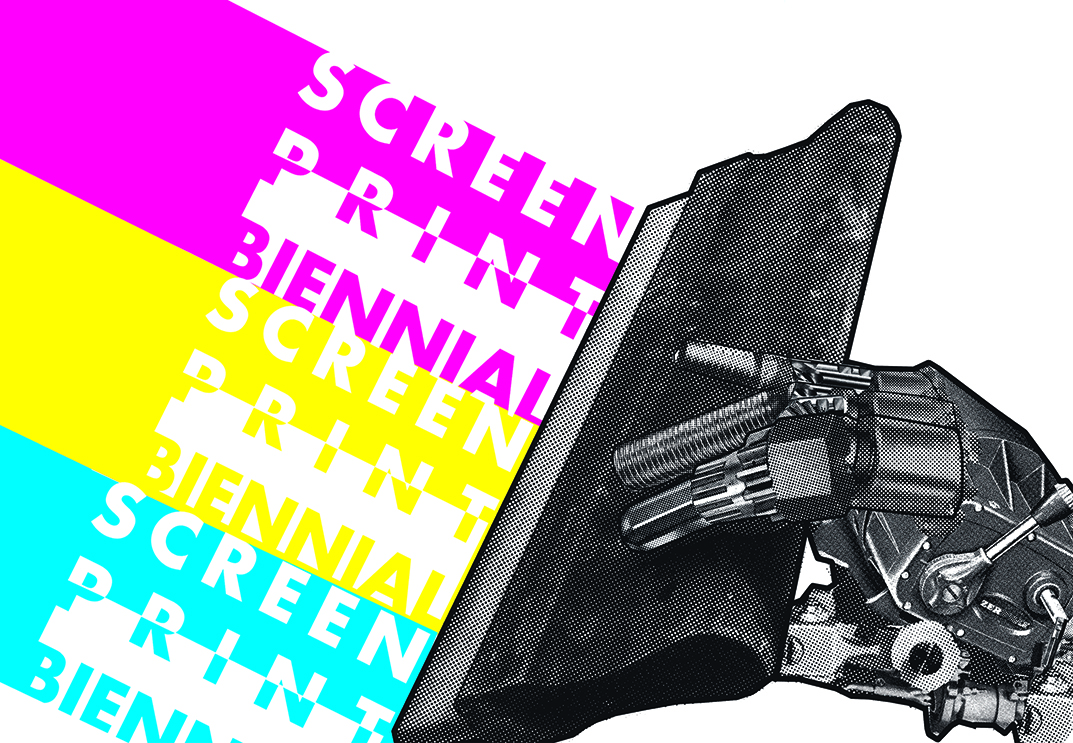 Tuesday November 13, 10:00 am
November 1 through December 14 Opening Reception Friday, November 2 6:00pm to 8:00pm Curator's Tour Friday, November 2 5:00pm Screenprint Symposium Saturday, November 3 all day Student Reception Thursday, November 8 5:00pm to 6:30pm Join us for free pizza and prizes!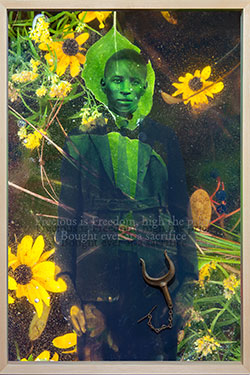 Tuesday November 27, 6:30 pm
Presented in partnership with Art + Design at The Sage Colleges Using photography, video and experimental print techniques, Devón Harris's work explores individual and collective stories and history.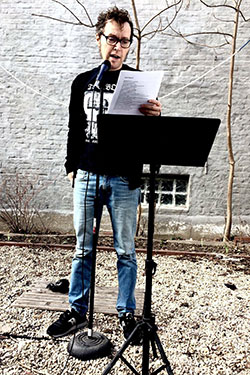 Thursday November 29, 7:00 pm
Reading and Q&A Jeff T. Johnson is the author of Trouble Songs: A Musicological Poetics (punctum books, 2018). His writing has been published by Gramma, PEN America, Fanzine and Jacket2. A chapbook, trunc & frag, is online at Our Teeth. He lives in West Philadelphia. Emily Sieu Liebowitz grew up in the San Francisco...
Read more »