The Opalka Gallery is the formal exhibition facility of The Sage Colleges. Located on the Sage College of Albany campus, the Opalka's primary focus is on modern and contemporary art and design from nationally recognized artists. An important part of the cultural life in the Capital Region, the Gallery frequently hosts lectures, films, concerts, and other events in conjunction with its exhibitions.
The Opalka Gallery was constructed in 2002 with funds generously donated by the Opalka family. The 7,400 square foot facility includes a vaulted gallery and a 75-seat lecture/presentation hall. The Opalka replaced Rathbone Gallery, which served The Sage Colleges for 25 years and garnered international attention for the quality and significance of its exhibitions.
The Opalka Gallery is a member of the American Alliance of Museums, the Association of Academic Museums and Galleries, The Exhibition Alliance, and the Museum Association of New York.
The gallery is currently closed for installation and will reopen on August 15.
Opalka Gallery
The Sage Colleges
140 New Scotland Ave.
Albany, NY 12208
518-292-7742
[email protected]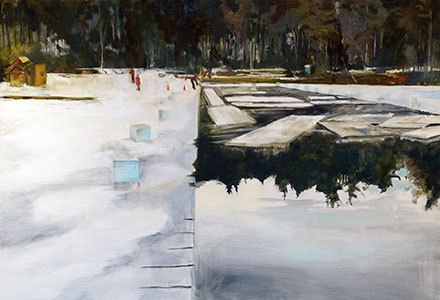 Tuesday August 15, 10:00 am
Kathryn Field's sculptures and paintings have been exhibited in galleries and museums across the county and in Australia.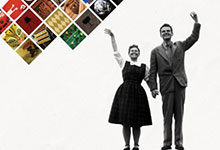 Thursday September 28, 6:30 pm
This essential documentary explores the work of Charles and Ray Eames, the creative geniuses best known for their ubiquitous furniture.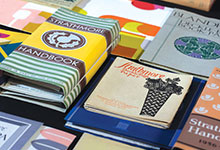 Tuesday October 03, 10:00 am
Paper Is Part of the Picture examines the evolution of paper promotion as seen through the archives of the Strathmore Paper Company.