Due to the ongoing situation with COVID-19, the gallery is closed to the public until further notice. We CONTINUE TO OFFER ONLINE PROGRAMMING. PLEASE FOLLOW US ON FACEBOOK, TWITTER, AND INSTAGRAM FOR UPDATES!
The 21st Annual High School Regional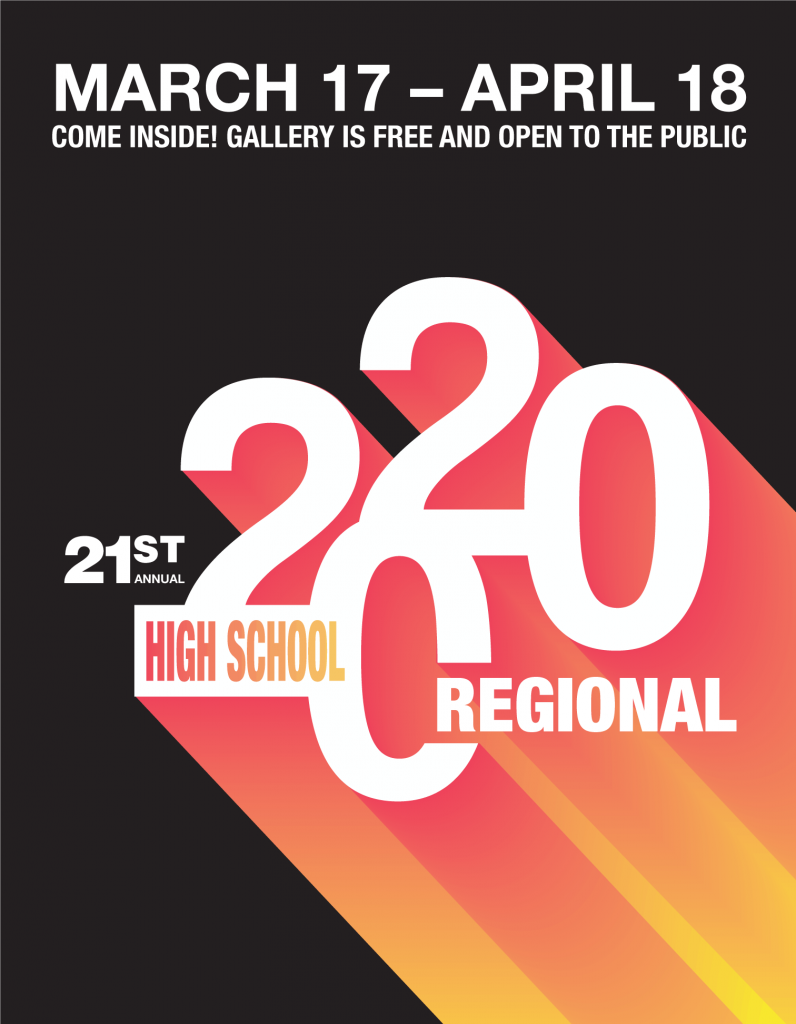 Juried showcase of the best artwork by regional high school students from 24 districts. This year's jurors are Rachel Baxter, Melinda McDaniel, and Jordan Nathaniel White. Tour the exhibition online.
Sage Art+Design BFA Exhibition
May 1 through June 13, 2020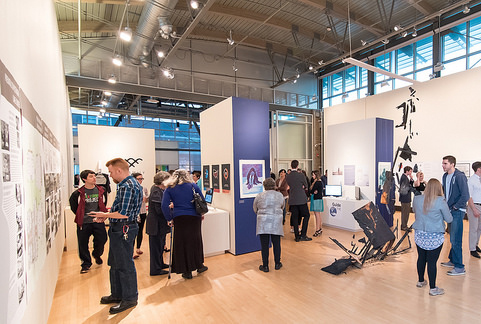 Annual Showcase featuring senior work from the Sage College Art+Design BFA Program.