DUE TO THE ONGOING SITUATION WITH COVID-19, WE WILL OFFER ONLINE PROGRAMMING IN THE 2020-2021 SEASON.
Please check back here for updates, subscribe to our email list and follow us on social media:
Facebook, Instagram, and Twitter
SPRING 2021
TUES, January 26, 6pm to 8pm
Virtual Reception and Tour for Terry James Conrad: Object Permanence
For the virtual opening reception of his solo survey exhibition, Object Permanence, artist Terry James Conrad will  give a virtual tour of the exhibition and will demonstrate his handmade instruments.
Join us at this link. Please note: this online event will be recorded.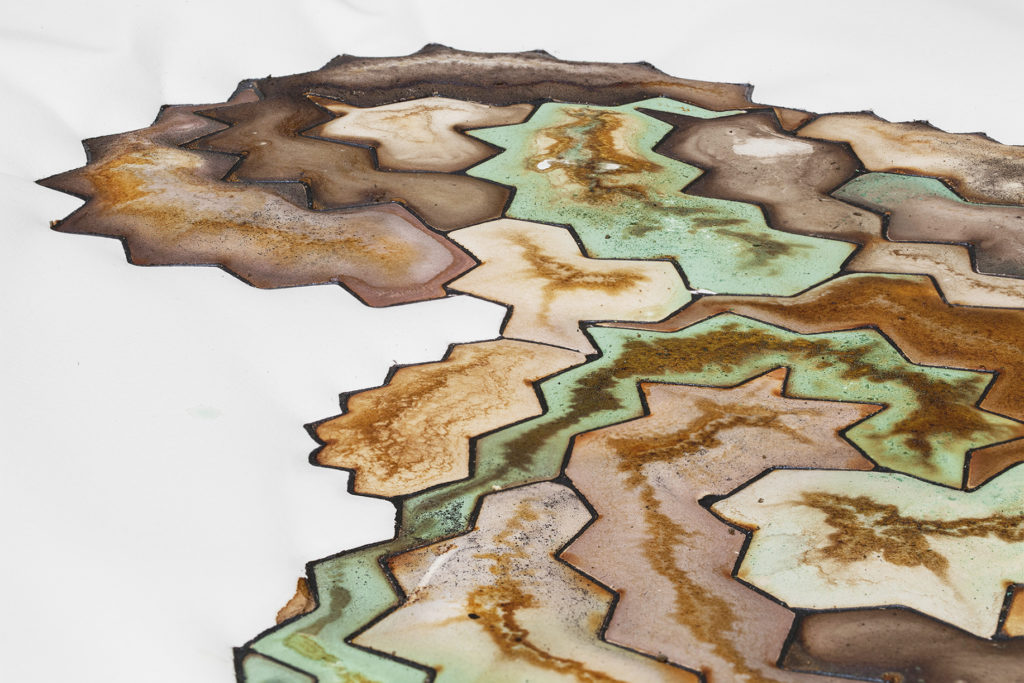 THURSDAY NIGHTS, 7pm
Dispatches from the Iowa Booth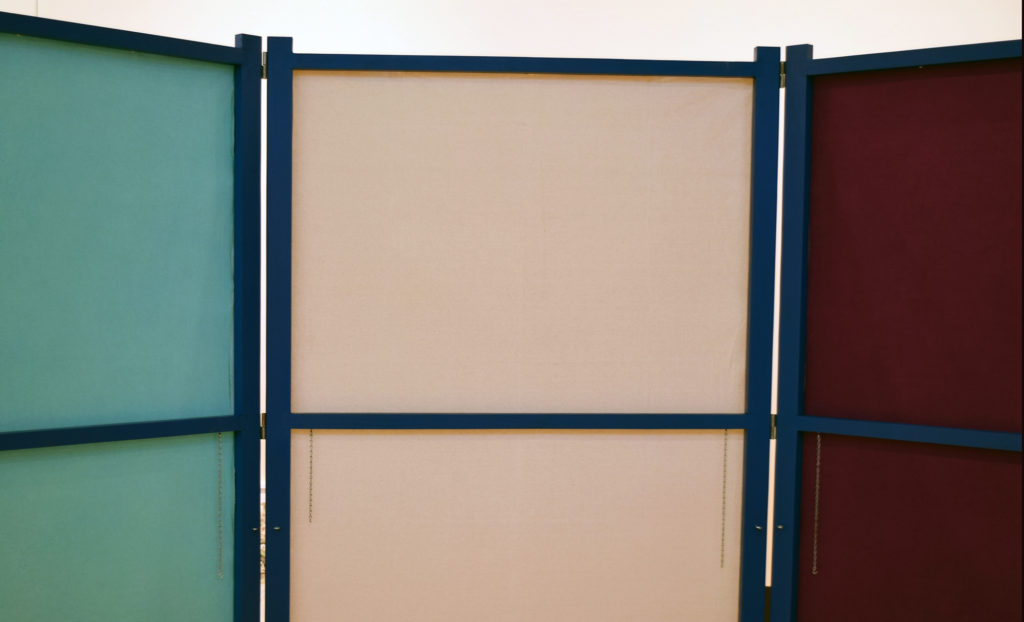 For this Thursday night virtual series, starting February 4, Terry James Conrad will demonstrate his work, and present artists, scientists and musicians who inspire him.
Join him at: https://russell-sage.zoom.us/j/95073015100
Thurs. Feb. 4,  7pm, Terry James Conrad
Thurs. Feb. 11, 7pm, Dr. Silvia Secchi, Associate Professor of Geographical & Sustainability Sciences, University of Iowa
Thurs. Feb. 18, 7pm, Dr. Joan Bernhard, Senior Scientist, Geology & Geophysics Department, University of Iowa
Thurs. Feb. 25, 7pm, Musician Tommy Santee Klaws
Thurs. March 4, 7pm, Artist Donte Hayes
Thurs. March 11, 7pm, Interdisciplinary artist/musician Brian Dewan
WEDS, February 17, 6:30pm
(Virtual) Artist Lecture: Terry James Conrad
Please join at this link. Note: this online event will be recorded.
A native of New York, Terry James Conrad is a 2017 New York Foundation for the Arts Fellow in Drawing, Printmaking and Book Arts and was the 2015-16 Grant Wood Fellow in Printmaking and has been awarded residencies at Frans Masereel Centrum (Belgium), Penland School of Craft (North Carolina), and the Vermont Studio Center. He has had solo, two-person and group exhibitions nationally and internationally. Conrad is currently Assistant Professor and Program Head of Printmaking at University of Iowa and an Iowa Print Media Faculty Fellow. He previously taught at Skidmore College and assisted his partner Rachel Ziegler-Sheridan in founding the Round Lake School, which is a preschool/residency in Round Lake that follows the teaching philosophies of Reggio Emelia. Conrad is represented by Bruno David Gallery in St. Louis, Missouri.
WEDS, March 17, 1pm
(Virtual) Artist Lecture: Saki Mafundikwa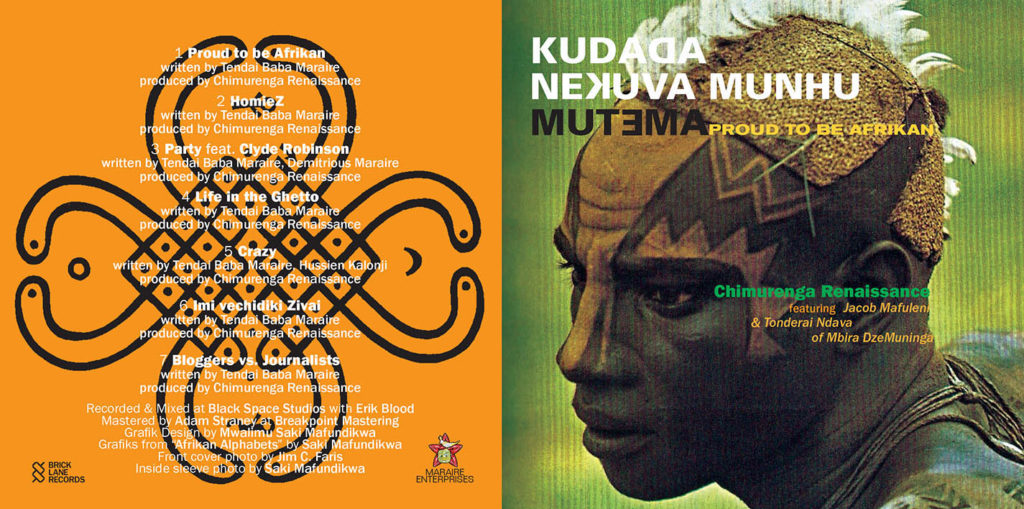 Join us for this special event live from Zimbabwe as renowned graphic designer Saki Mafundikwa talks about his art and career. The zoom link will be posted here.
Mafundikwa is the founder and director of the Zimbabwe Institute of Vigital Arts (ZIVA) a design and new media training college in Harare. He has an MFA in Graphic Design from Yale University. He returned home in 1998 to found ZIVA after working in New York City as a graphic designer, art director and design educator. His book, Afrikan Alphabets: the Story of Writing in Africa was published in 2004. Besides being of historical importance, it is also the first book on Afrikan typography. It is currently out of print. His award-winning first film, Shungu: The Resilience of a People  had its world premiere at 2009's International Documentary Film Festival Amsterdam (IDFA). Active on the international lecture circuit, he was a speaker at TED2013 in Long Beach, California.
He keynoted the first ever Pan African Design Institute (PADI) conference in Ghana in February, 2019. He spoke at the TED/PMI event in Dar-es-Salaam in September, 2019. He has also run workshops for design students in Europe, North, South and Central America, and Afrika.
He has been published widely on design and cultural issues and is currently working on a revised edition of Afrikan Alphabets which he hopes will be published in 2021. He lives and farms in Harare, Zimbabwe.
For recordings of past events, see our Online Events Page.