Fall 2018
Unless noted otherwise, all events are free and open to the public.
Exhibitions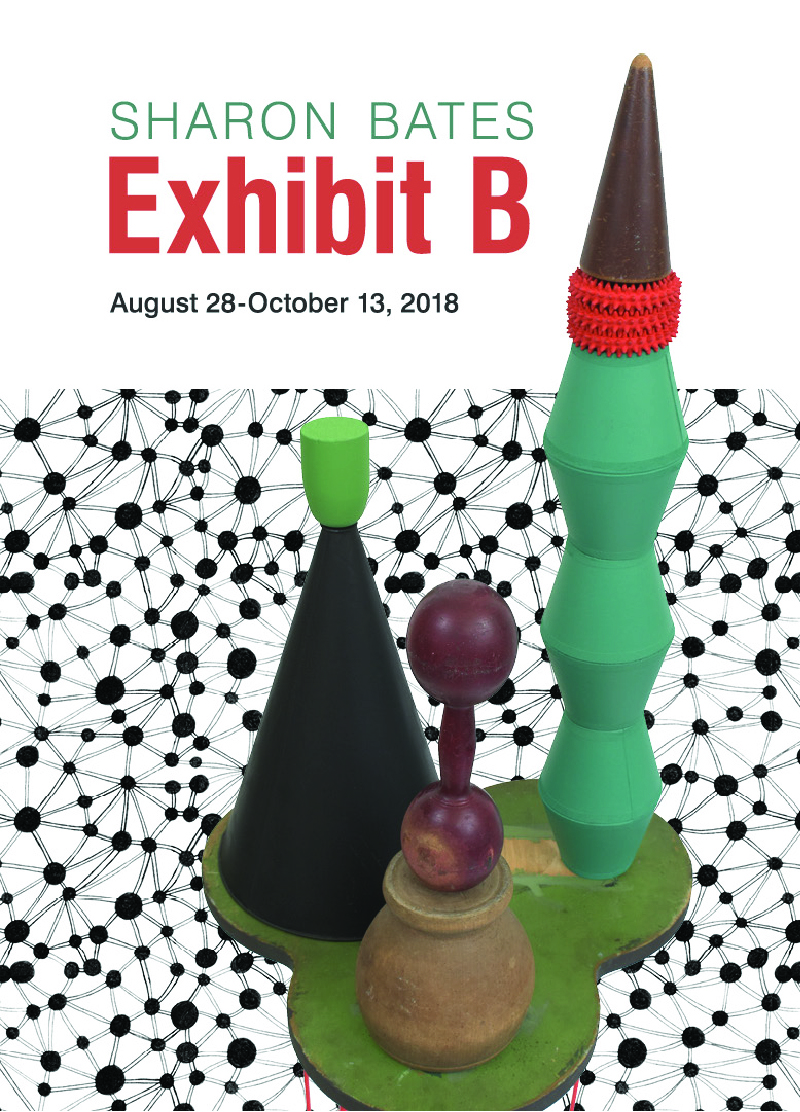 Sharon Bates: Exhibit B
August 28 to October 13, 2018
Opening Reception: FRI, September 7, 2018, 6pm to 8pm
Artist's tour: TUES, September 25, 5:30pm
Artist Lecture: TUES, September 25, 6:30pm
Student Reception: THURS, October 11, 5pm to 6:30pm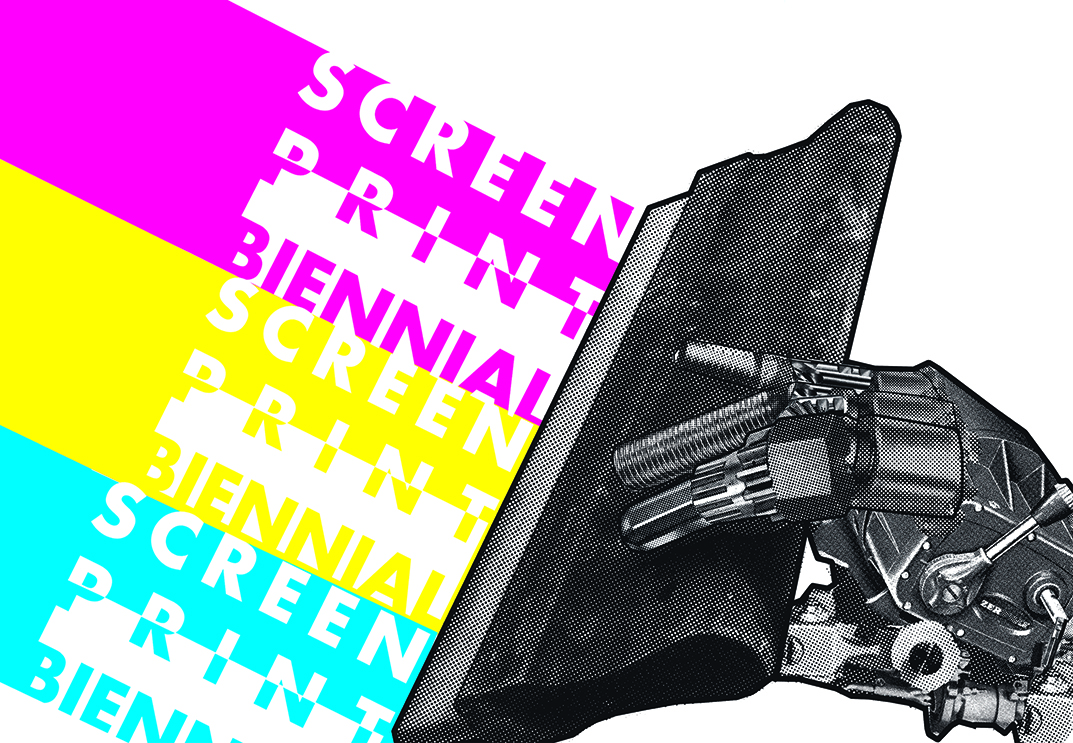 2018 Screenprint Biennial
Guest curator: Nathan Meltz
November 1 through December 14, 2018
Opening reception: FRI, November 2, 6pm to 8pm
Curator's tour: FRI, November 2, 5pm.
Screenprint Symposium Saturday, November 3, 2018 all day
Family Print Day, SAT, November 11
Student Reception: THUR, November 8, 5pm
ARTIST LECTURES @ OPALKA
Presented in partnership with Sage College of Albany Art + Design Department
Sharon Bates · Tuesday, September 25, 6:30pm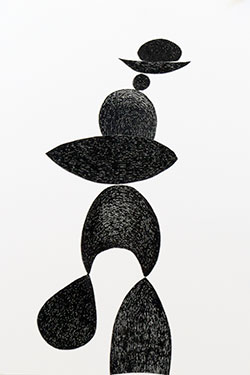 Bates repurposes the detritus of material culture to create inventive, site-specific installations, mixed-media assemblages and drawings.
Eleazar Hernández · Thursday, October 11, 6:30pm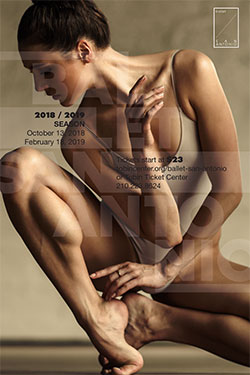 Eleazar Hernández, Sage professor of Graphic + Media design professor, is a creative director, designer, illustrator, educator and author.
Tonja Torgersen · Thursday, November 1, 6:30pm
Torgerson is a Kansas-based artist whose work examines death and the body's impermanence and experiments with methods and siting of print-based art.
Daesha Devón Harris · Tuesday, November 27, 6:30pm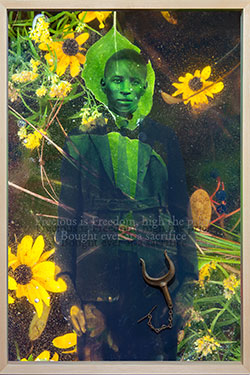 Using photography, video and experimental print techniques, Devón Harris's work explores individual and collective stories and history.
Other Events
POP-UP YOGA @ OPALKA · Wednesday, September 12, 6-7pm
All levels welcome. Mats and props provided, but please bring a mat if you have one. Pay what you can. Teacher: Carrie Will. Co-sponsored with Yoga Care.
PECHAKUCHA @ OPALKA · Friday, September 21, 6:30pm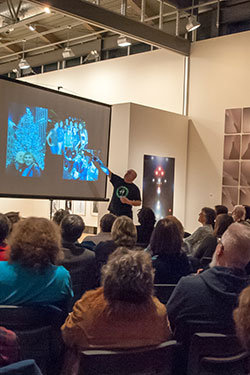 Short talks by interesting people. PechaKucha is a format in which speakers present 20 slides for 20 seconds each. Email [email protected] if you are interested in presenting.
LIVE MUSIC @ OPALKA · Saturday, September 29, 8pm
John Vanderslice: Living Room Tour
An intimate, live acoustic set by "songwriter's songwriter" John Vanderslice. Please note: Tickets – $20, must purchased in advance from Undertow Shows
SUPPER CLUB @ OPALKA, Vol. 2: "Batesland"
Saturday, October 13
6pm cocktail hour · 7pm dinner+discussion
Dinner by New World Bistro
$45 individual, $85 couple. Space is limited.
Enjoy delicious local cuisine, thought-provoking art and lively conversation with  Sharon Bates and other regional artists.
FILM @ OPALKA · Thursday, November 8, 6:30pm
Just Like Being There
In conjunction with the 2018 Screenprint Biennial, we present a documentary exploring the gig poster community, a way of life for some artists.
POETRY @ OPALKA · Thursday, November 29, 7pm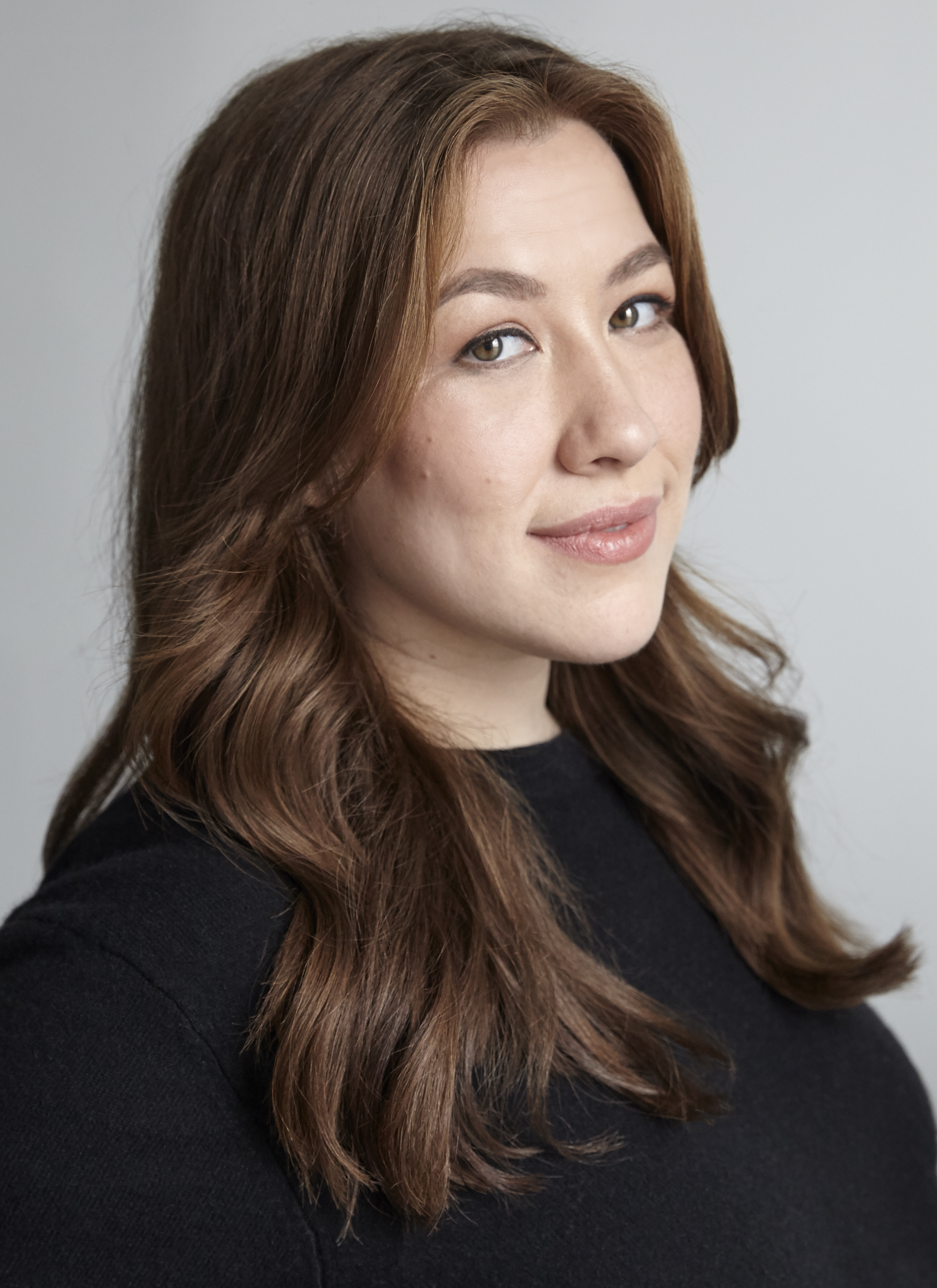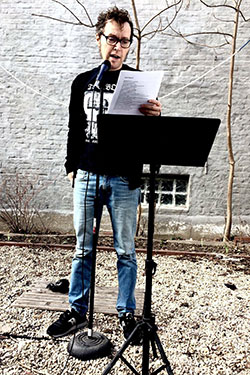 The REV Presents
Featuring readings by acclaimed poets, Jeff T. Johnson (Philadelphia)  and Emily Sieu Liebowitz (Brooklyn). Presented in partnership with The Rev.
DANCE @ OPALKA · Friday, December 7, 6pm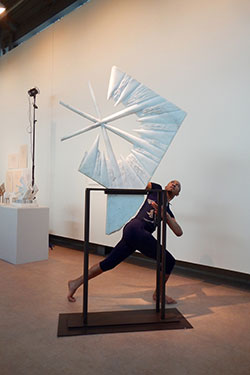 Ellen Sinopoli Dance Company
ESDC returns with a site-specific performance in response to select work from the 2018 Screenprint Biennial exhibition.