Winter/Spring 2019
Unless noted otherwise, all events are free and open to the public.
For details about this season's exhibition, In Place of Now, please see the exhibitions page.
FRI, February 8, 5:30pm
Artist Lecture: Kenny Rivero
Presented in partnership with The Department of Art+Design at Sage Colleges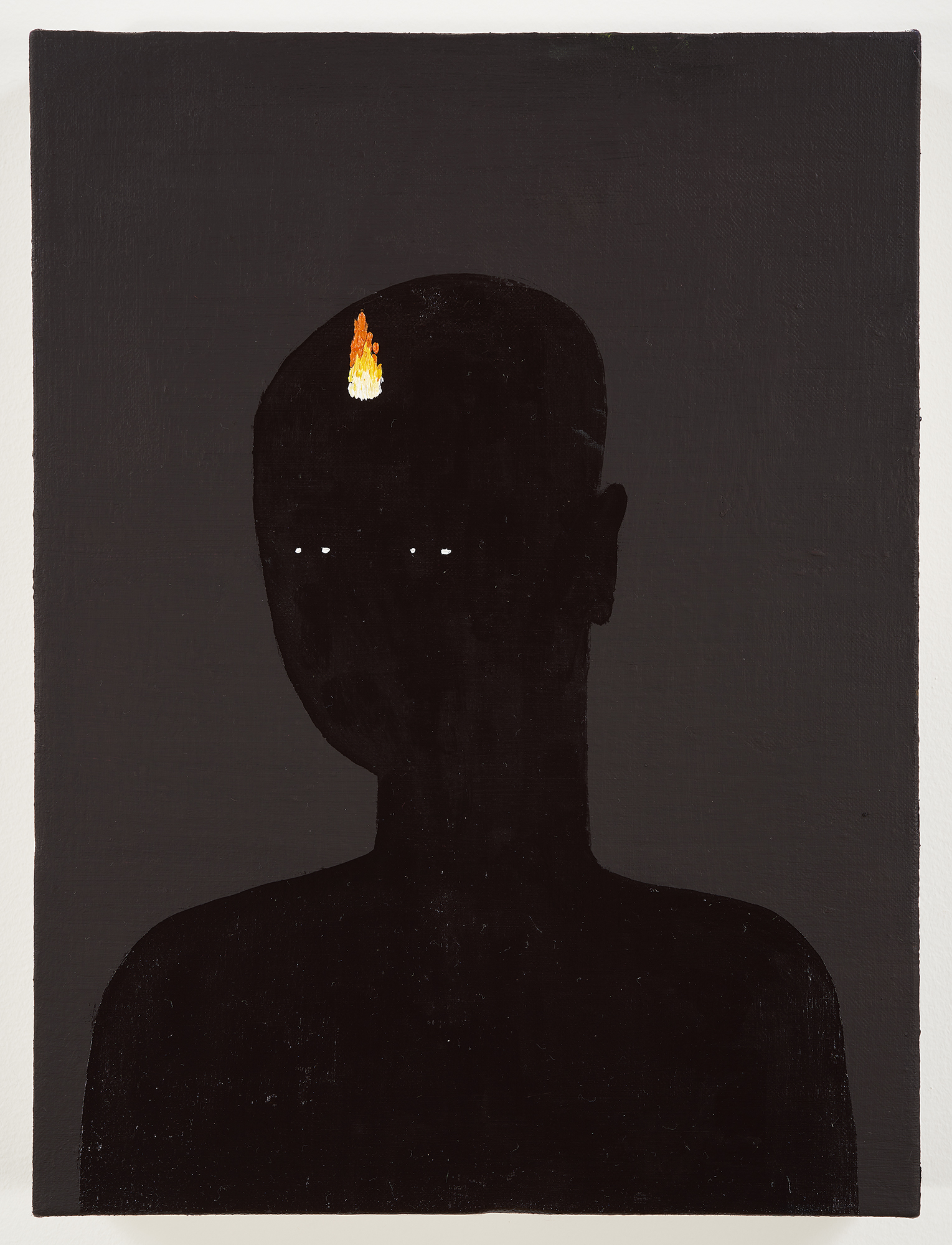 Kenny Rivero received a BFA from the School of Visual Arts in 2006 and an MFA from the Yale School of Art in 2012. Rivero has taught painting, drawing and sculpture at the School of Visual Arts, Montclair State University, and Massachusetts College of Art and Design. He is the recipient of a Doonesbury Award, the Robert Schoelkopf Memorial Travel Grant, the Rema Hort Mann Foundation Emerging Artist Grant, and has been awarded a Visiting Scholar position at New York University.
He has exhibited his work in the US and abroad in venues such as the Pera Museum in Turkey, the Stedelijk Museum in the Netherlands, the Contemporary Art Museum in St Louis, The Pérez Art Museum in Miami, The Sugar Hill Children's Museum of Art and Storytelling in New York City, El Museo del Barrio in New York City, and the Delaware Contemporary in Wilmington Delaware. Residencies include the Lower Manhattan Cultural Council Workspace Program in New York City, the Roswell Artist in Residence Program in New Mexico, The Fountainhead Residency in Miami, The Skowhegan School for Painting and Sculpture, and The Macedonia Institute. Rivero is a Lecturer at the Yale School of Art.
FRI, February 15, 5:30/6:00pm
Music Videos + Afrofuturism: curated by Youth FX
5:30pm Sage Colleges student reception and pizza party
6:00pm Featured Videos
THURS, February 21, 4:15pm AND 7:30pm
Very Special Guest: Writer & Cultural Icon Samuel Delany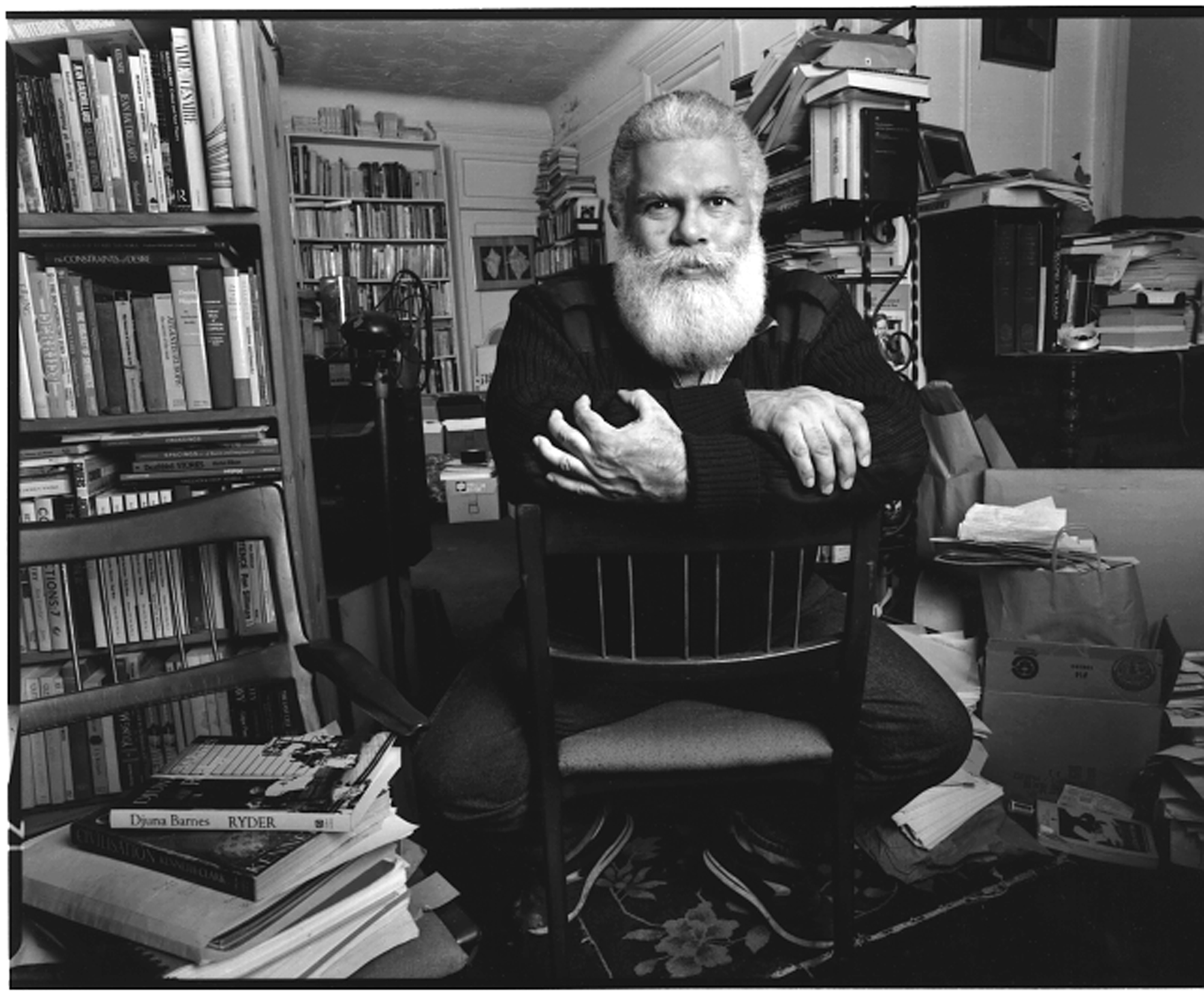 Cosponsored by the New York State Writers Institute
4:150pm – Conversation at Opalka Gallery
7:30pm – Presentation, UAlbany Downtown, Page Hall, 135 Western Ave., Albany
Samuel Delany is a one-of-a-kind giant of American literature, a disruptive practitioner of "outsider art," an explorer of African-American and Gay identities, and one of the most influential and innovative science fiction writers of the last half century. In The Daily Beast, cultural critic Mark Dery called him, "the Grand Old Man of polymorphously perverse science fiction." The winner of four Nebulas and two Hugos, Delany was named a Grand Master by the Science Fiction Writers of America in 2013. Since 1962, he has written dozens of books, including the sci-fi classics, Babel-17 (1966), The Einstein Intersection (1967), Nova (1968), Dhalgren (1975), and the Return to Nevèrÿon series (1979-1987). Recent books include Through the Valley of the Nest of Spiders(2012) and The Atheist in the Attic (2018). Delany served as Writer-in-Residence at the University at Albany in 1978.
FRI, February 22, 6-8pm
IN PLACE OF NOW OPENING RECEPTION, featuring DJ Trumastr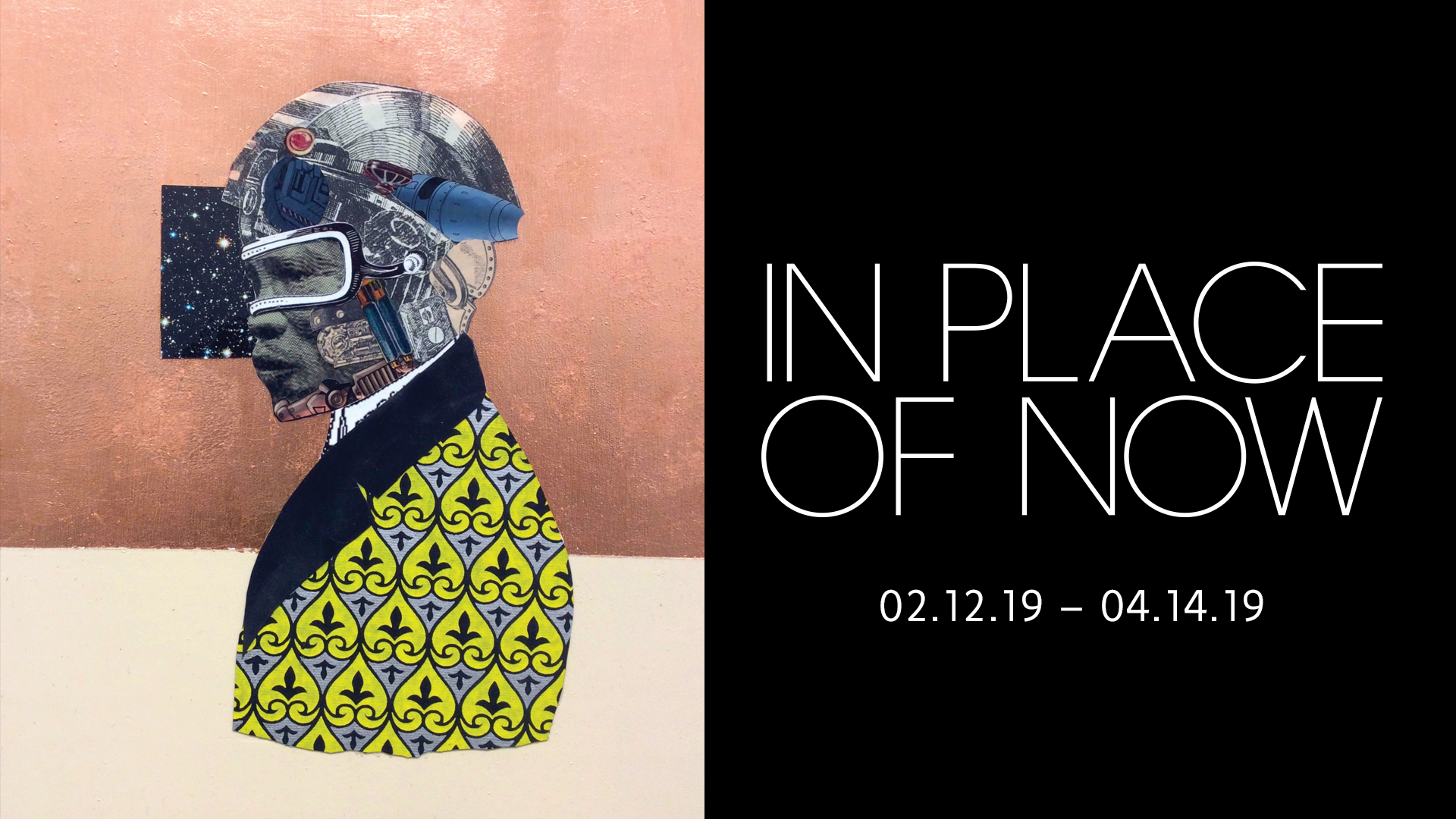 In Place of Now brings together emerging and established black artists whose work engages in the politically subversive acts of picturing "otherness," reinventing the past, and reclaiming the future. Curated by writer/scholar, Rone Shavers, and Opalka Director, Judie Gilmore.
Artists: Willie Cole. Renée Cox, Shani Crowe, Krista Franklin, Wayne Hodge, Darian Longmire, Stacey Robinson, Alisa Sikelianos-Carter
SAT, February 23, 2:30pm, doors open at 2 pm
Reality Trippin'
An afternoon of music, dance, poetry, and performance.
Presented by Black Diamond Group
Tickets: $10, Free to Sage students, faculty and staff with ID
TUE, February 26, 6:30pm, Doors open at 6pm
Camp Logan
Cosponsored by the Office of Diversity and Inclusion and the Opalka Gallery
The Black Theatre Troupe of Upstate New York performs a staged reading of Camp Logan, by Celeste Bedford Walker. Directed by Jean-Remy Monnay, Founding and Artistic Director of the Black Theatre Troupe of Upstate New York.
FRI, March 1, 6:30pm
PechaKucha: short talks by interesting people. Snacks at 6:30, talks start at 7pm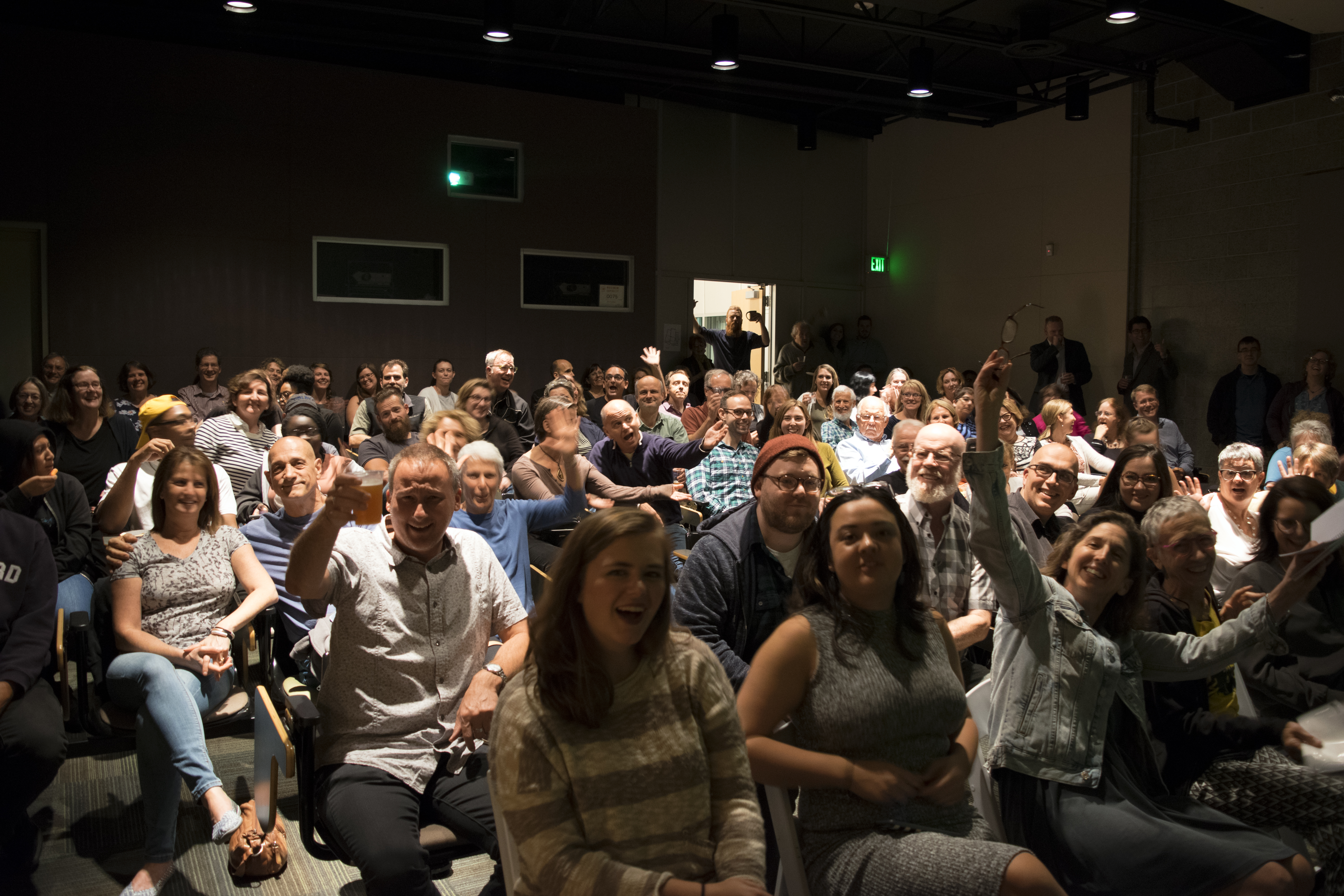 TUES, March 26, 6:30pm
Artist Lecture: Stacey Robinson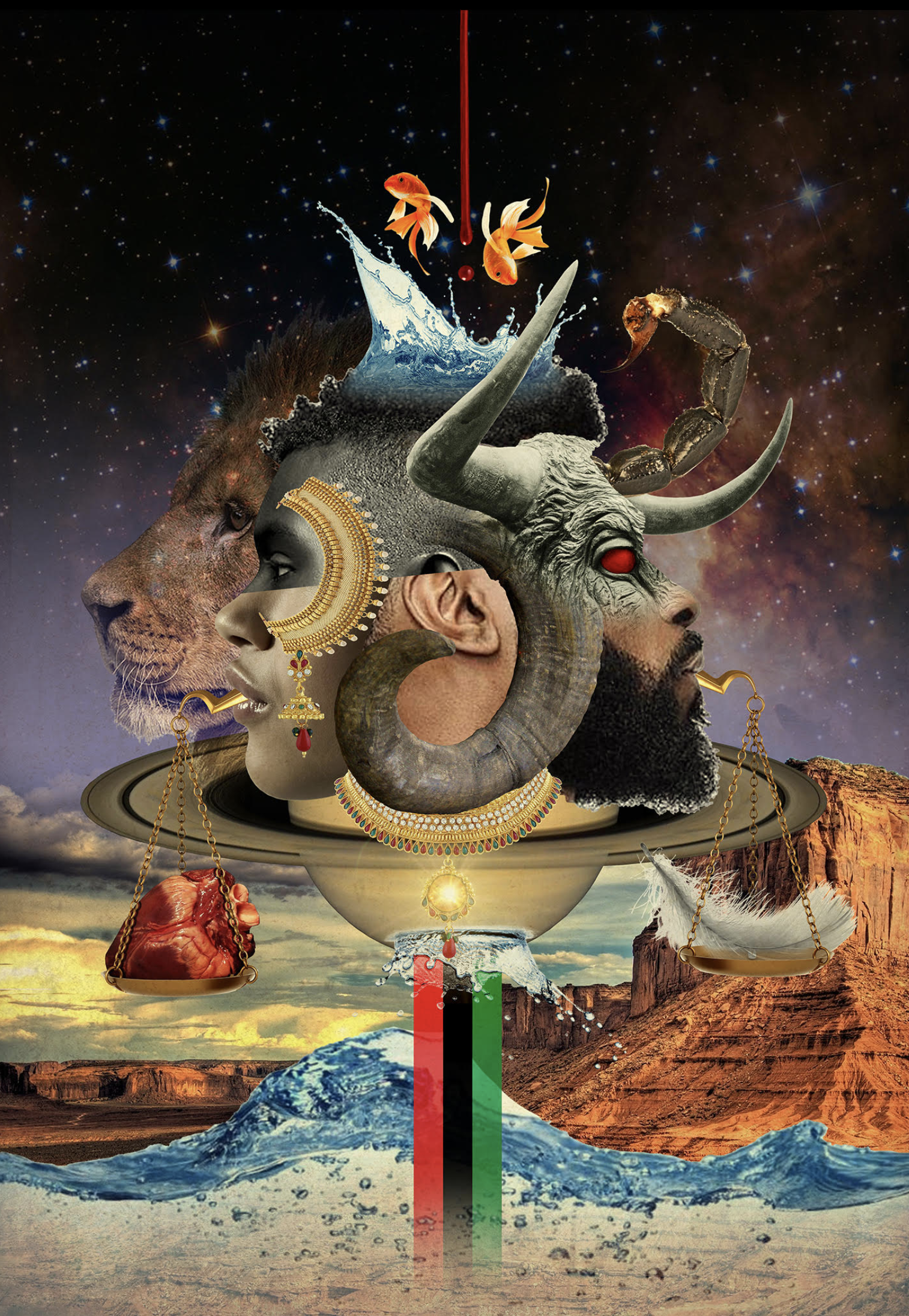 Presented in partnership with The Department of Art+Design at Sage Colleges
Stacey Robinson, originally from Albany, NY, is an assistant professor of graphic design at the University of Illinois, is an Arthur Schomburg Fellow who completed his MFA at the University at Buffalo. His multimedia work discusses ideas of "Black utopias" as decolonized spaces of peace by considering Black affluent, self-sustaining communities, Black protest movements, and the art that document(ed) them. As part of the collaborative team, "Black Kirby," with artist John Jennings, he creates graphic novels, gallery exhibitions, and lectures that deconstruct the work of comic book creator Jack Kirby to re-imagine resistance spaces inspired by Black diasporic cultures.
His recent exhibition, Binary ConScience, explores ideas of W.E.B. Du Bois's "double consciousness" as a Black cultural adaptation, and a means of colonial survival. Another of his exhibitions, Branding the AfroFuture, at Union College in Schenectady, NY, looked at consciously designing and constructing Black futures through various cultural and collage aesthetics. Through his emerging sound practice, Stacey creates the sonic experience of the Afrofuture through collaging house, hip-hop, and other music to create a harmonious soundscape that converses with the aesthetics of an art exhibition. Recent works appear in books: Kid Code: Channel Zero from Rosarium Publishing and Prison Industrial Complex For Beginners, from For Beginners Books. His latest graphic novel, I Am Alfonso Jones with writer Tony Medina is available from Lee & Low books. Stick around for Blaccurate Trivia with music spun by Stacey himself.
TUES, March 26, 8 to 10 pm
Blaccurate Black Trivia Night, hosted by 518Blk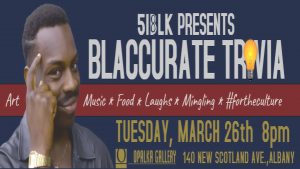 The Opalka Gallery has teamed up with 518Blk in celebration of the current exhibit, In Place of Now, to bring you Blaccurate Trivia. We're taking trivia out of the bars and into an art gallery to curate a unique social experience! Meet new people while enjoying artwork and food from select local businesses. Our thought-provoking questions about Black history, film, literature, and culture, will have you learning and laughing as you try to win prizes for your team. Artist Stacey Robinson will dj!
WEDS, March 27, 6-7pm
POP-UP YOGA @ OPALKA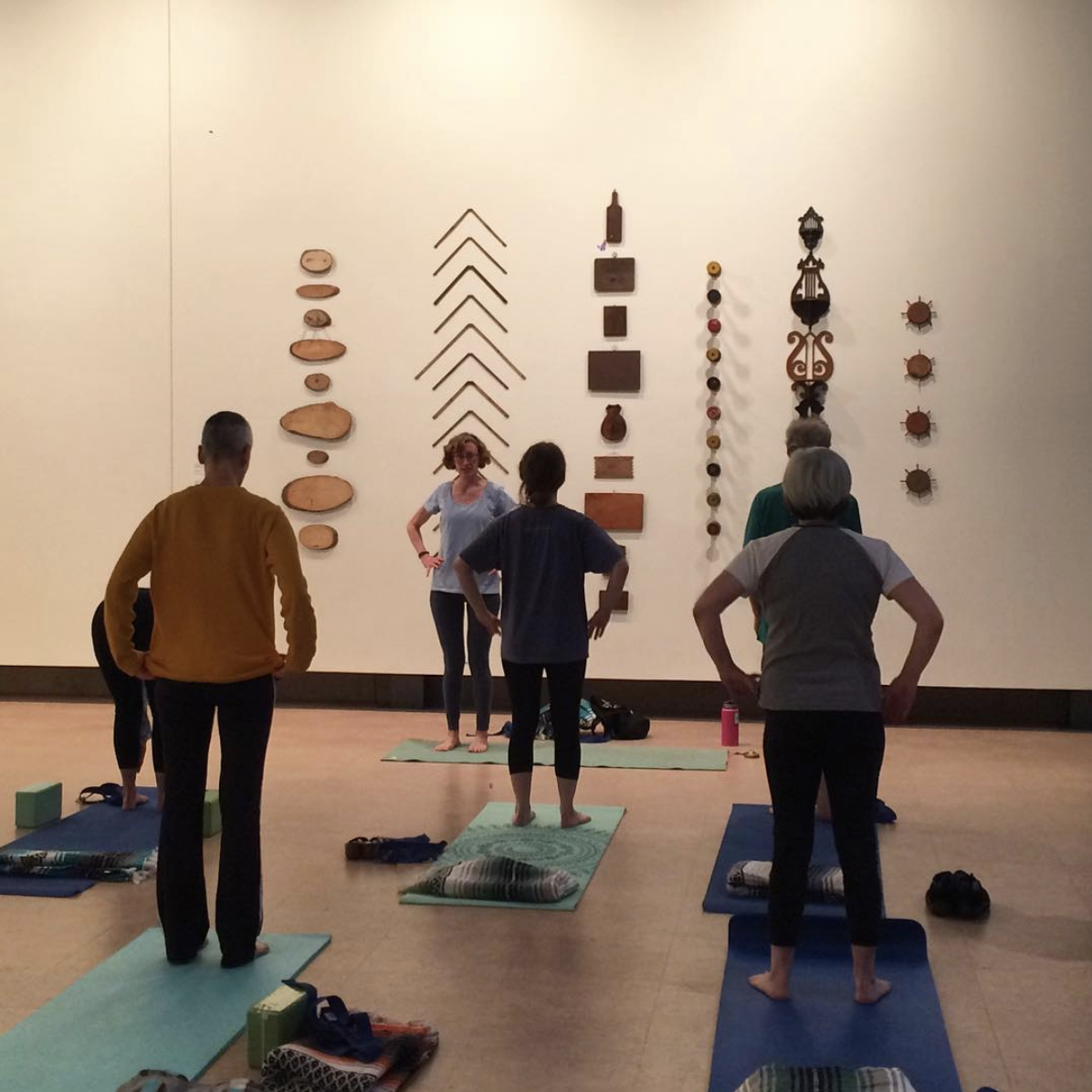 All levels welcome. Mats and props provided, but please bring a mat if you have one. Pay what you can. Teacher: Carrie Will. Cosponsored by Yoga Care
FRI April 5, 6pm to 8pm
Outliers Poetry Brunch: On Tour
This popular poetry brunch comes to Opalka at night as poets and poetry lovers come together to hear original and popular works recited by the region's emerging and experienced poets.
THURS April 11, 5:30pm
Curators' Tour of In Place of Now
Join curators Judie Gilmore and Rone Shavers for a tour of this exciting exhibition.
THURS, April 11, 6:30-7:30pm
Artist Lecture: Krista Franklin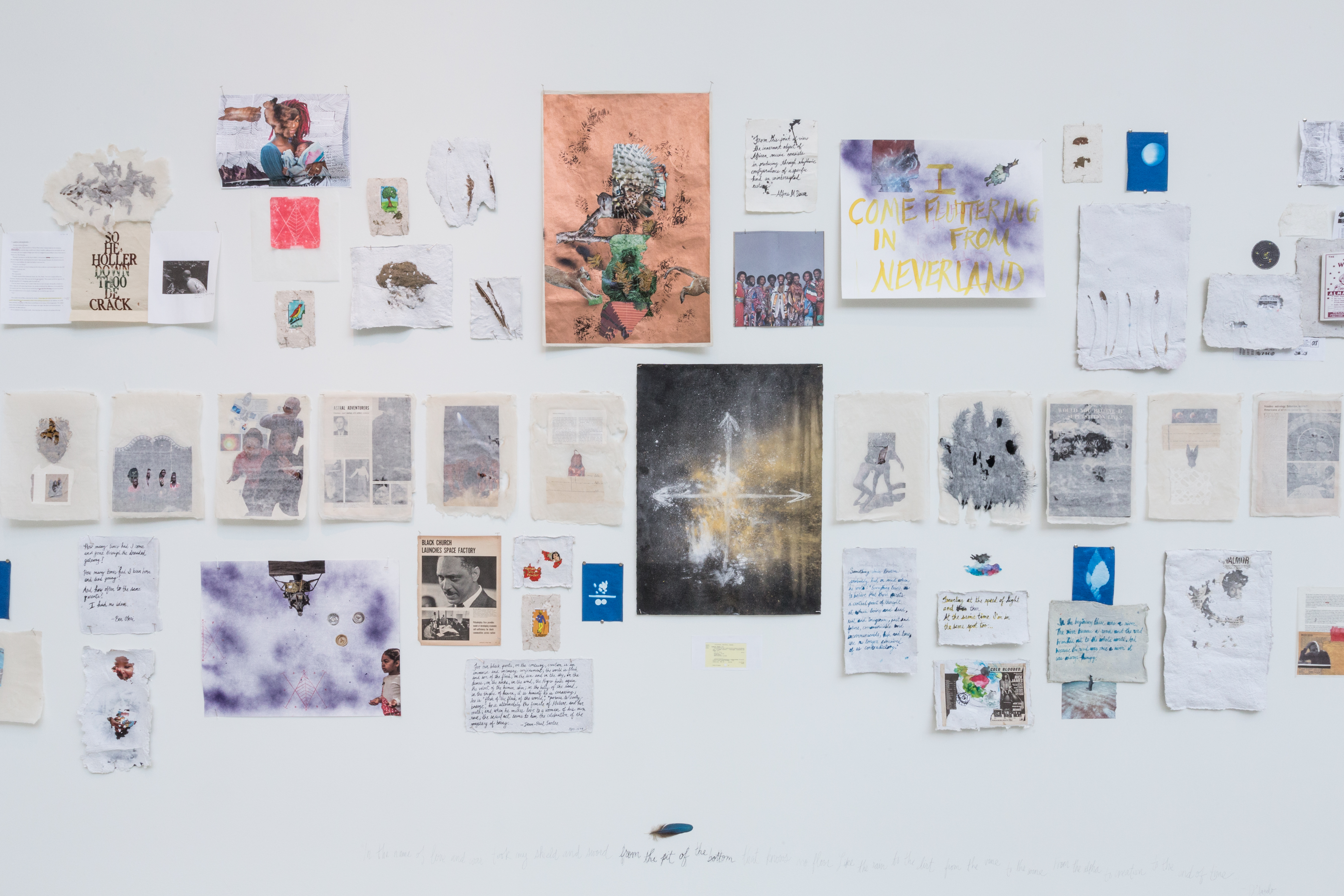 Presented in partnership with The Department of Art+Design at Sage Colleges
Krista Franklin is an interdisciplinary artist whose work appears in POETRY magazine, Black Camera, Copper Nickel, Callaloo, Vinyl, BOMB Magazine, Encyclopedia, Vol. F-K and L-Z, and multiple anthologies. She is the author of Under the Knife (Candor Arts, 2018) and Study of Love & Black Body (Willow Books, 2012). Franklin is a frequent contributor to the projects of fellow artists, including performances, prints, and voiceovers for the projects of Cauleen Smith, and the text for Ayanah Moor's "Untitled (OFFERINGS)." Her art has exhibited at Poetry Foundation, Konsthall C, Rootwork Gallery, Museum of Contemporary Photography, The Studio Museum in Harlem, Chicago Cultural Center, National Museum of Mexican Art, and on the set of 20 th Century Fox's Empire. Krista Franklin is also a main character in Les Impatients, a film by Aliocha Imhoff & Kantuta Quiros. She holds an MFA in Interdisciplinary Arts – Book & Paper from Columbia College Chicago, and teaches Writing at the School of the Art Institute of Chicago.
FRI, April 12, 6-9pm
Supper Club @ Opalka, featuring Umana Restaurant & Wine Bar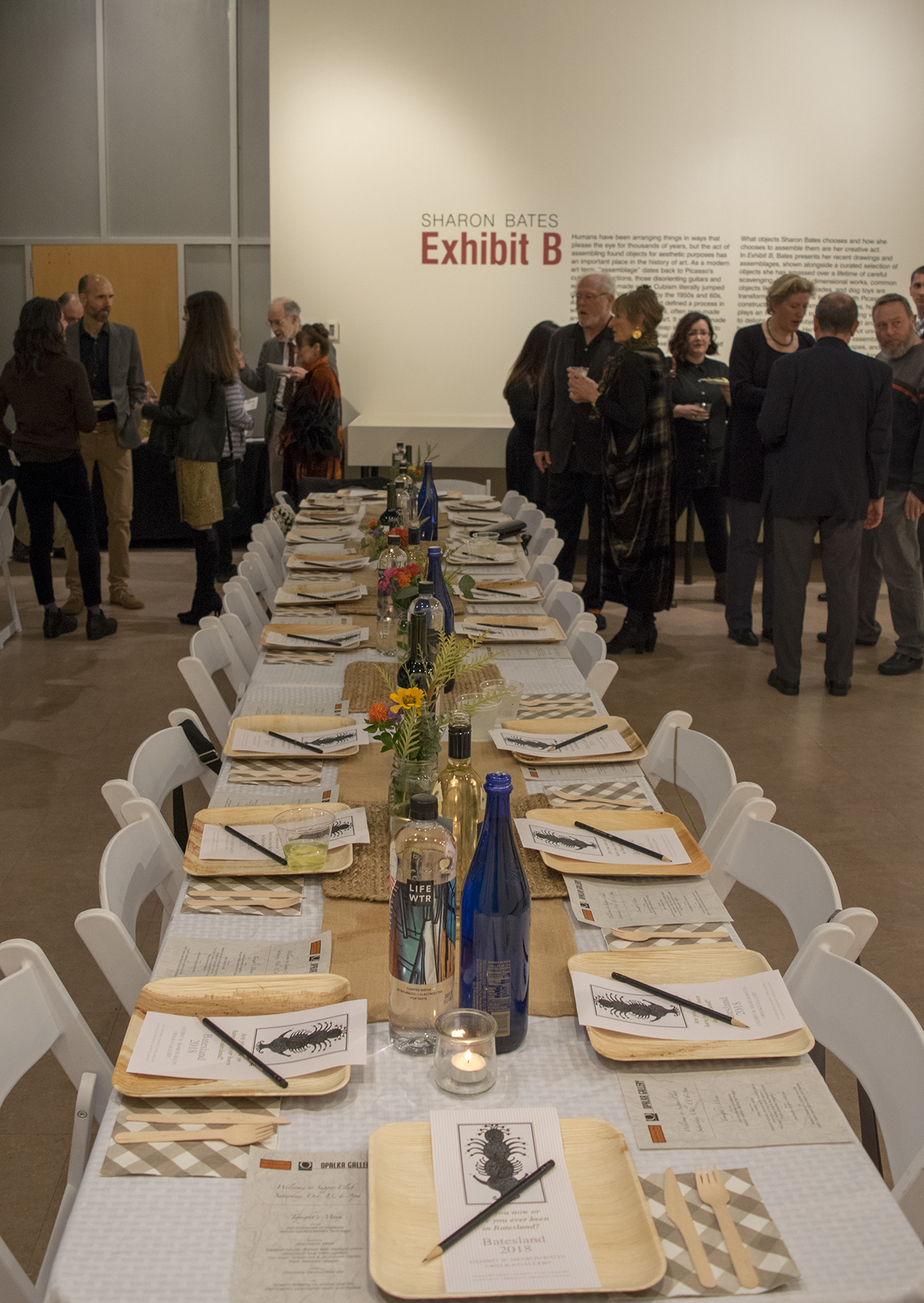 Enjoy delicious local cuisine, thought-provoking art and lively conversation with artists and curators from the In Place of Now exhibition.
Dinner by Umana Restaurant & Wine Bar
6pm cocktail hour + tour
7pm dinner + discussion
$45 individual, $85 couple
Tickets: Sage.edu/Supperclub
FRI, May 3, 5-7pm
Opening Reception: SAGE ART+DESIGN BFA EXHIBITION
This annual showcase features seniors from the Sage College of Albany's Art+Design BFA program.
WEDS, May 1, 6-7pm
POP-UP YOGA @ OPALKA  
All levels welcome. Mats and props provided, but please bring a mat if you have one. Pay what you can. Teacher: Carrie Will. Cosponsored by Yoga Care
FRI, May 17, 6:30pm snacks, talks at 7pm
PECHAKUCHA @ OPALKA
Short talks by interesting people: PechaKucha is a format in which speakers present 20 slides for 20 seconds each on any topic of their choosing.