SPRING 2022
PLEASE NOTE: Per Russell Sage College policy, visitors wear masks OR show proof of vaccination while indoors. Masks are optional for vaccinated patrons and required for unvaccinated patrons.
CLOSING EVENT
Coffee & Conversation with Dr. Robert Shane & Judith Braun
SAT, April 23, 2022, 11am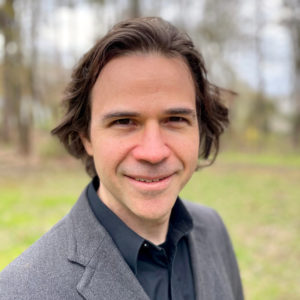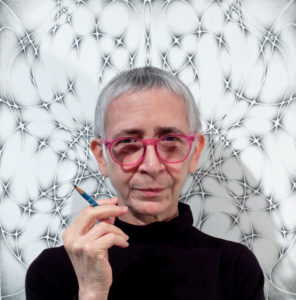 Join us for a closing conversation with Braun and art critic and curator, Dr. Robert Shane. The two will talk informally in the gallery about the humor throughout Braun's work and its historical context. Shane recently reviewed the exhibition in the Brooklyn Rail. Dr. Robert R. Shane received his PhD in Art History and Criticism at Stony Brook University and, until recently, was the gallery program coordinator at Collar Works, Troy, NY. He was recently named Associate Curator at the University Art Museum at University at Albany. Cider donuts and coffee provided.
For recordings of past events, see our Online Events Page.
For updates about our Fall 2021 schedule, subscribe to our email list and follow us on social media:
Facebook, Instagram, and Twitter