The Opalka Gallery is the formal exhibition facility of Russell Sage College. Located on the Albany campus, the Opalka's primary focus is on modern and contemporary art and design from nationally recognized artists. An important part of the cultural life in the Capital Region, the Gallery frequently hosts lectures, films, concerts, and other events in conjunction with its exhibitions.
The Opalka Gallery was constructed in 2002 with funds generously donated by the Opalka family. The 7,400 square foot facility includes a vaulted gallery and a 75-seat lecture/presentation hall. The Opalka replaced Rathbone Gallery, which served Russell Sage College for 25 years and garnered international attention for the quality and significance of its exhibitions.
The Opalka Gallery is a member of the American Alliance of Museums, the Association of Academic Museums and Galleries, The Exhibition Alliance, and the Museum Association of New York.
Parking
Visitor parking is available in the circle next to the administration building. If none is available, you may park in any legal space on campus or on nearby streets. Please note: if you park on campus & receive a ticket from Sage Public Safety for parking on campus without a permit, please bring it into the gallery and you will not have to pay it.
Hours
We are open to the public. Masks and social distancing required. All non-Sage community members will be asked to fill out a questionnaire about COVID-19 exposure/symptoms and have a temperature check.
Summer hours through June 4, 2021″
Tuesday through Saturday: 12pm – 5pm
Sunday: Closed
Monday: By Appointment
To contact gallery staff, please use phone and email info. below.
Opalka Gallery
Russell Sage College
140 New Scotland Ave.
Albany, NY 12208
518-292-7742
[email protected]
The In-faux-structure exhibition is made possible by the New York State Council on the Arts under Governor Andrew M. Cuomo's Regional Economic Development Council Initiative.
Music performances throughout the season made possible by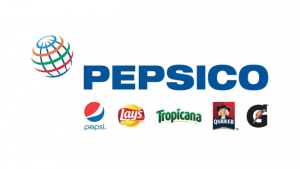 Opalka Gallery season sponsors include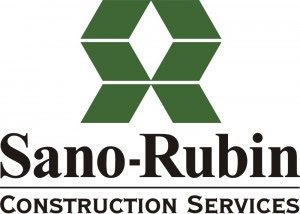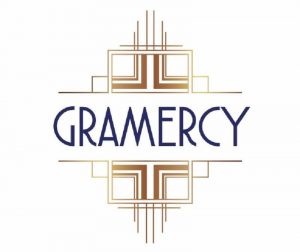 Ongoing, sustaining support provided by
Chet & Karen Opalka