Opalka Gallery is the formal exhibition facility of Russell Sage College. Located on the Albany campus, the Opalka's primary focus is on modern and contemporary art and design from nationally recognized artists. An important part of the cultural life in the Capital Region, the Gallery frequently hosts lectures, films, concerts, and other events in conjunction with its exhibitions.
Opalka Gallery was constructed in 2002 with funds generously donated by the Opalka family. The 7,400 square foot facility includes a vaulted gallery and a 75-seat lecture/presentation hall. The Opalka replaced Rathbone Gallery, which served Russell Sage College for 25 years and garnered international attention for the quality and significance of its exhibitions.
Opalka Gallery is a member of the Association of Academic Museums and Galleries and the Museum Association of New York.
Parking:
Visitor parking is available in the circle next to the administration building. If none is available, you may park in any legal space on campus or on nearby streets. Please note: if you park on campus & receive a ticket from Sage Public Safety for parking on campus without a permit, please bring it into the gallery and you will not have to pay it.
Hours:
Opalka Gallery Hours
 Tuesday through Saturday: Noon to 5pm
Thursdays open late from noon to 8pm.
Please sign up for our mailing list at right, and follow us on Instagram, Twitter, and Facebook for updates.
Follow us on Instagram, Facebook, and Twitter for the latest updates!
To contact gallery staff, please use phone and email below.
Opalka Gallery
Russell Sage College
140 New Scotland Ave.
Albany, NY 12208
518-292-7742
[email protected]
Opalka Gallery 2023-2024 season sponsors include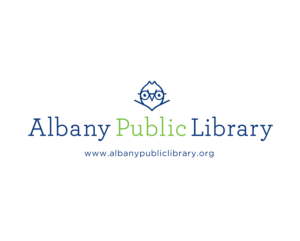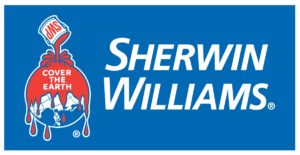 Ongoing, sustaining support provided by
Chet & Karen Opalka
THANK YOU!
We ask all visitors to consider that Opalka Gallery sits on the homelands of the Kanien'keháka and Muhheaconneok communities, two sovereign Indigenous nations who are the original stewards of these lands. This statement is not a formal land acknowledgment, which must be developed in cooperation with descendent communities. We encourage all visitors to educate themselves on these histories and to consider supporting the work of these nations. For more information please visit the Stockbridge-Munsee Band of Mohican Indians and the St. Régis and Akwesasne Mohawk communities.